About this Course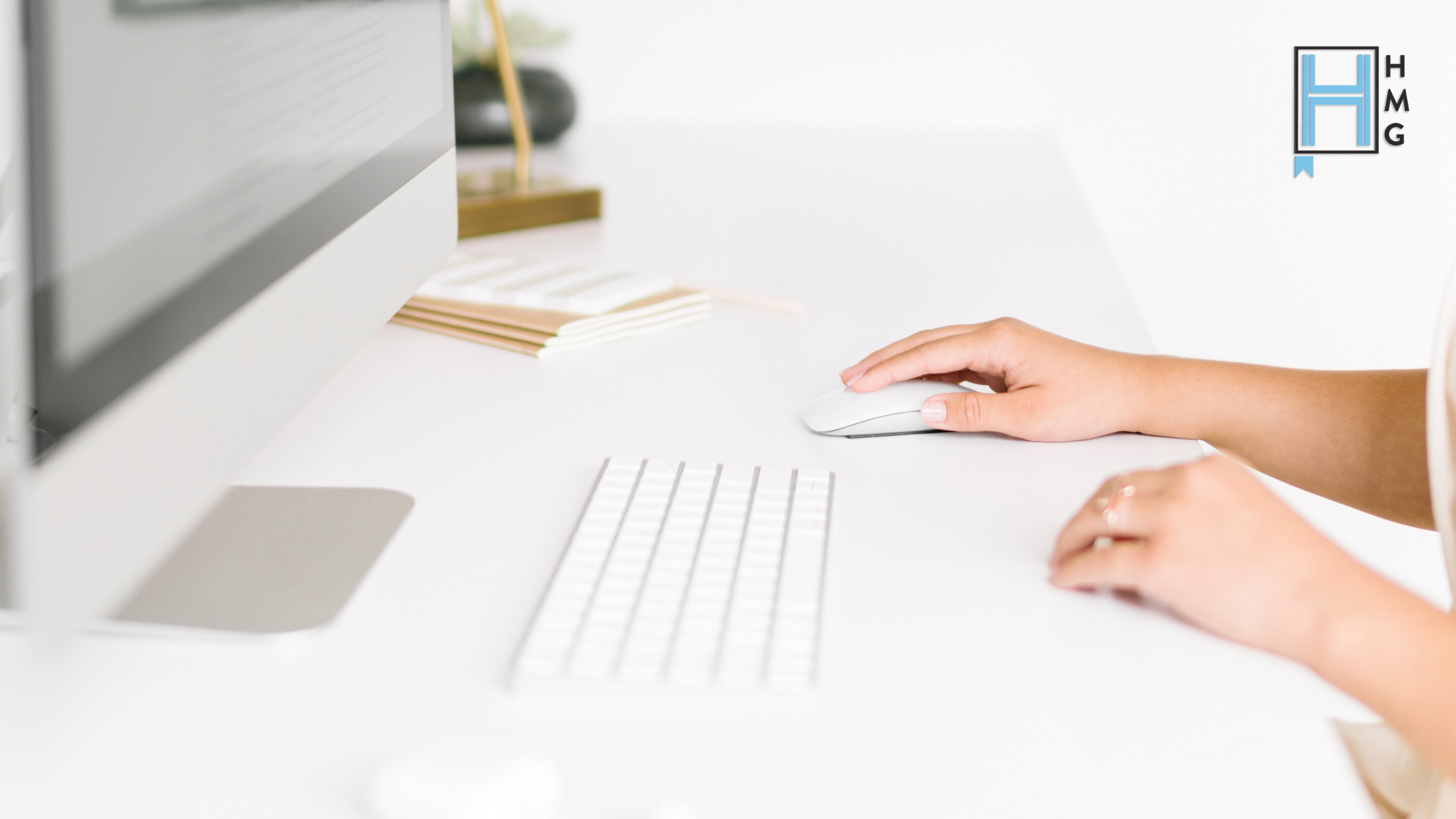 Welcome to Amazon Ads: Optimizing your Campaign with
Howard Marketing Group!
You've launched your campaigns, but you're not done yet! Now comes the real work. In this course we'll be covering everything you need to know to optimize your active campaigns, including
How to read the metrics provided by Amazon
How to troubleshoot when your campaigns are spending too much or not making sales
And (of course) more!
We do recommend taking the Cultivating Amazon Ads and Amazon Ads: Creating a Campaign courses before you start here, but it is not a prerequisite.
Sign-in at Advertising.Amazon.com to follow along and make sure to download the documents and notes provided in the lectures to help you stay organized.