About this Course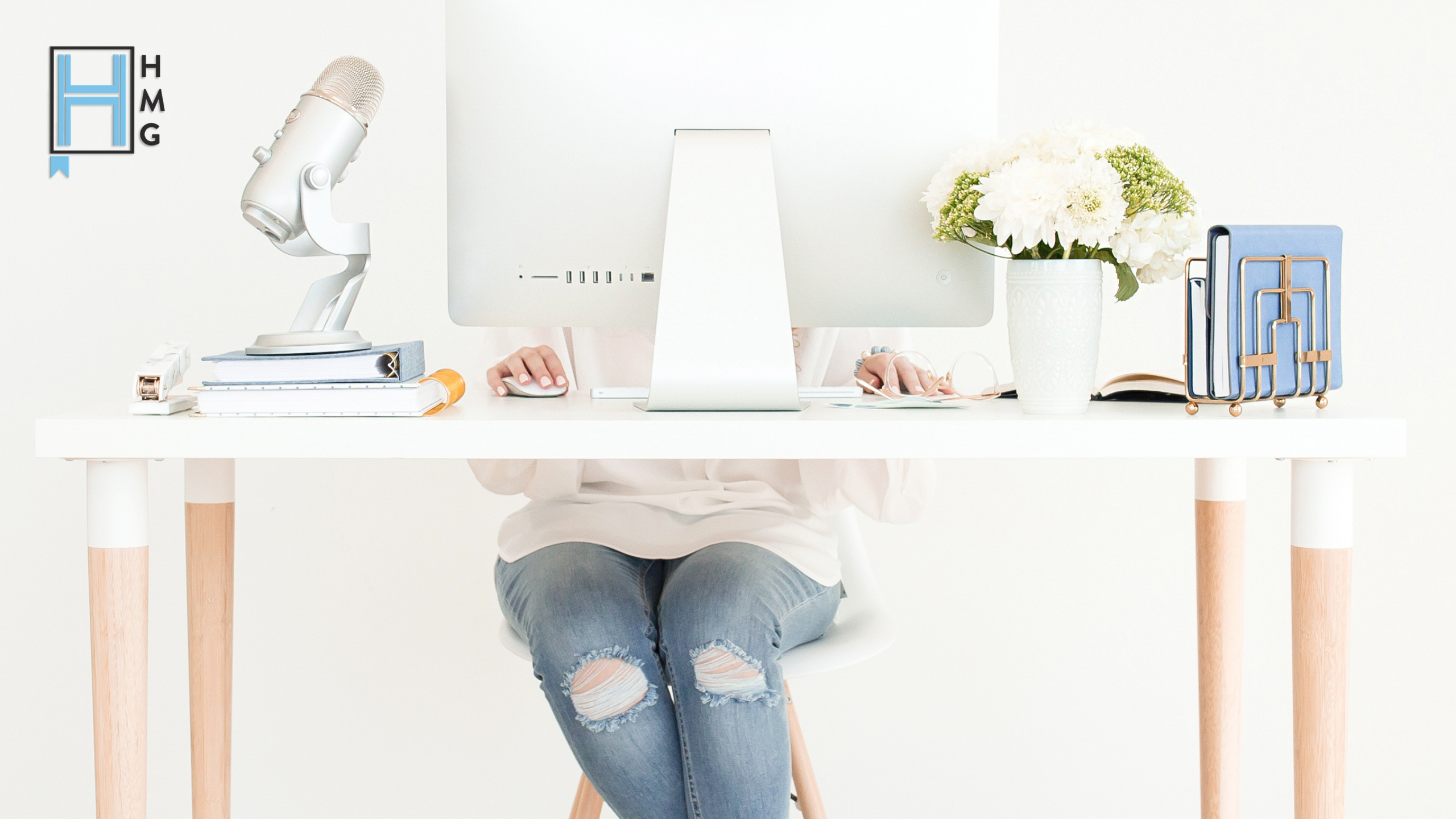 Welcome to Amazon Ads: Creating a Campaign with Howard Marketing Group!
We'll walk you through creating a campaign to make sure you feel confident when you hit that publish button. In addition to the necessary set-up we'll also be covering
Best bidding strategies for new campaigns
How to write effective ad copy
Best practices for keyword and product targeting
And (or course) more!
We do recommend taking the Cultivating Amazon Keywords course before you start here, but it is not a prerequisite.
Sign-in at Advertising.Amazon.com to follow along and make sure to download the checklists and notes provided in the lectures to help you stay organized.