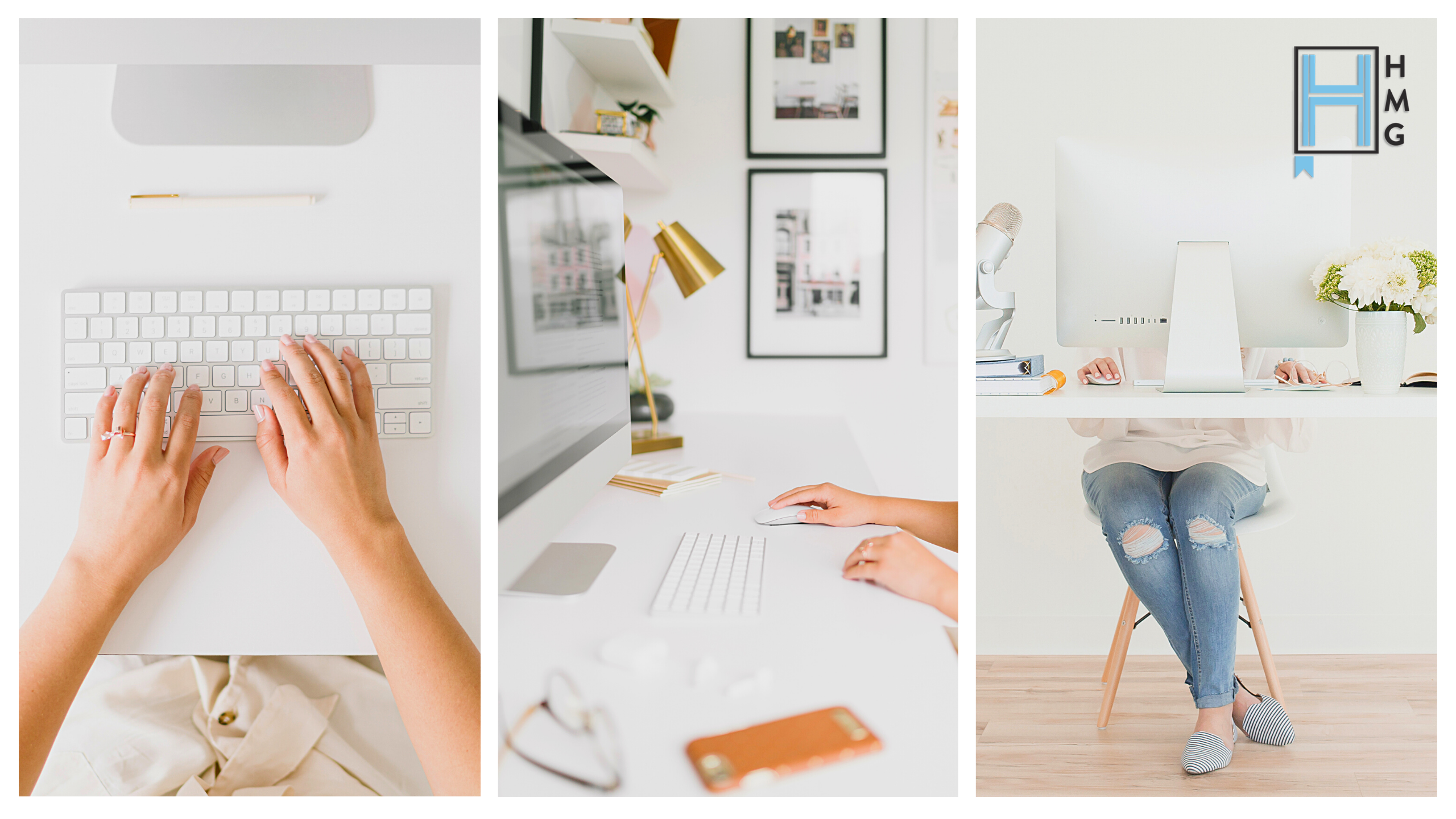 HMG Amazon Ads Course Bundle
Cultivating Amazon Keywords, Amazon Ads: Creating a Campaign, and Amazon Ads: Optimizing your Campaigns all together in one place. This is the bundle we recommend for EVERYONE, whether you're just starting out or have been doing this for a while.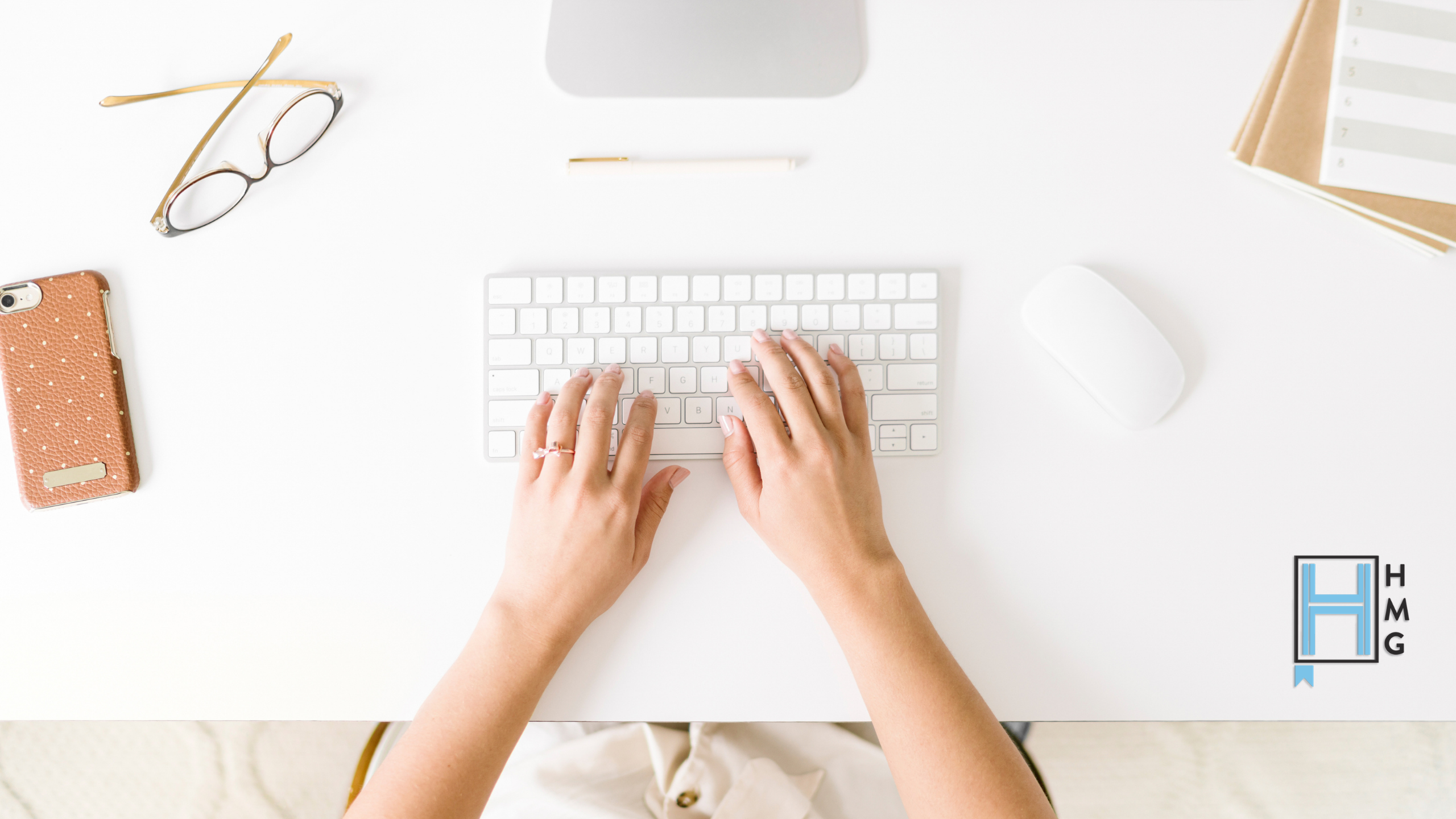 Cultivating Amazon Keywords
Keywords are the absolute bedrock of good Amazon campaigns. As such, you need to make sure you have cultivated the best list of keywords for your book- and we're here to show you how. This course has everything to get you started and help you feel confident in your keywords.
Optimizing Your Campaigns
You've researched your target audience and created your keyword lists. You've set your budgets and launched your campaigns... Now what? This course covers all of the necessary strategies to ensure that your campaigns are as successful as they can be once they are running.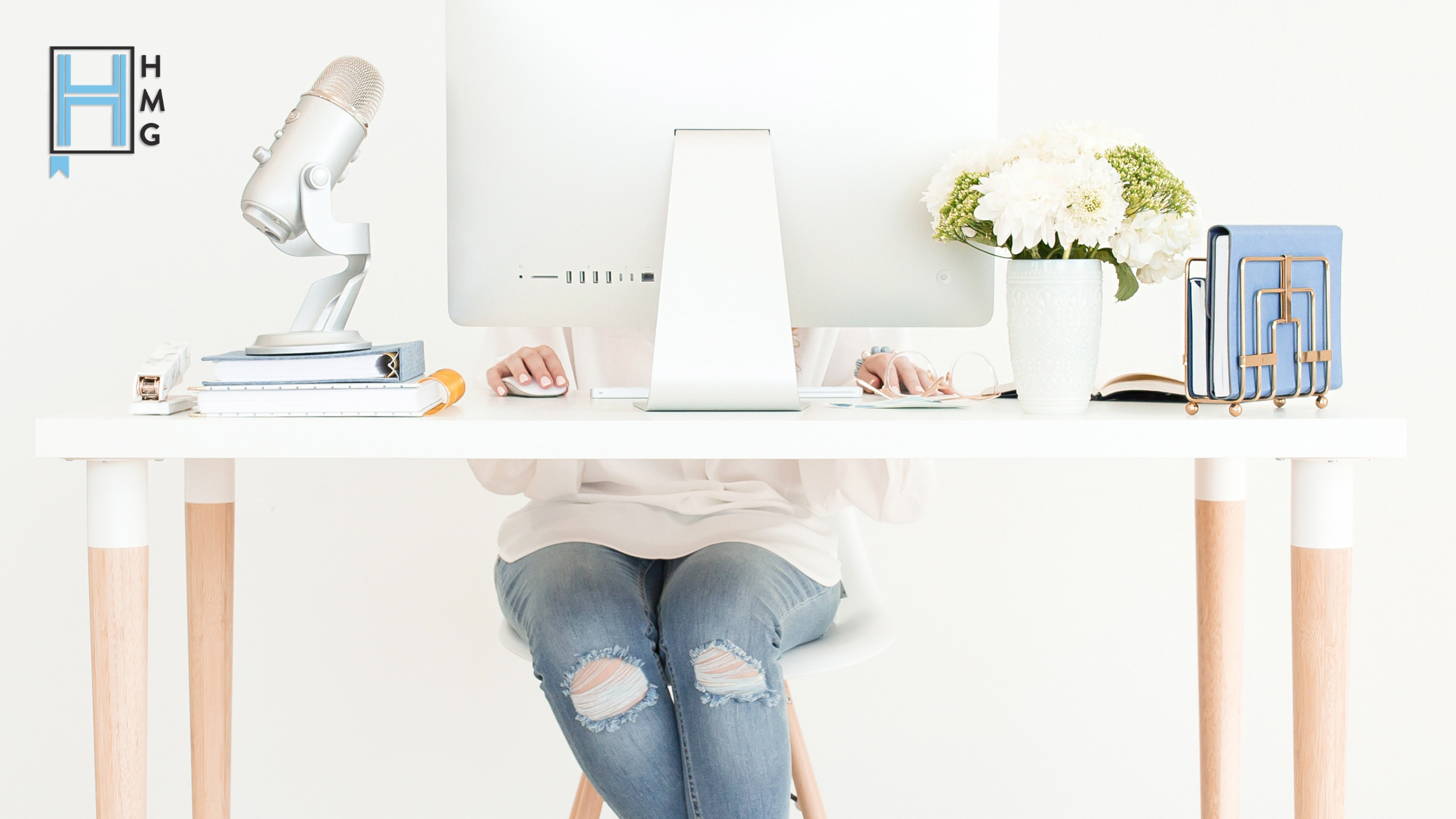 Creating a Campaign
In this course, we'll walk you through creating an Amazon Campaign, step by step, from Set-up to Targeting, including bidding strategies, writing ad copy, approaches to targeting, and more.
Check your inbox to confirm your subscription