Howard Marketing Group is a one-stop-shop for writers. We specialize in getting books to readers, with services from editing and cover design to advertising, web design, and social media management.
These courses reflect all of our collective expertise, including everything you need to know to market your own book like a pro.
Our Course List
BUNDLE AND SAVE when you sign up for our bundled Amazon ads course!
Check your inbox to confirm your subscription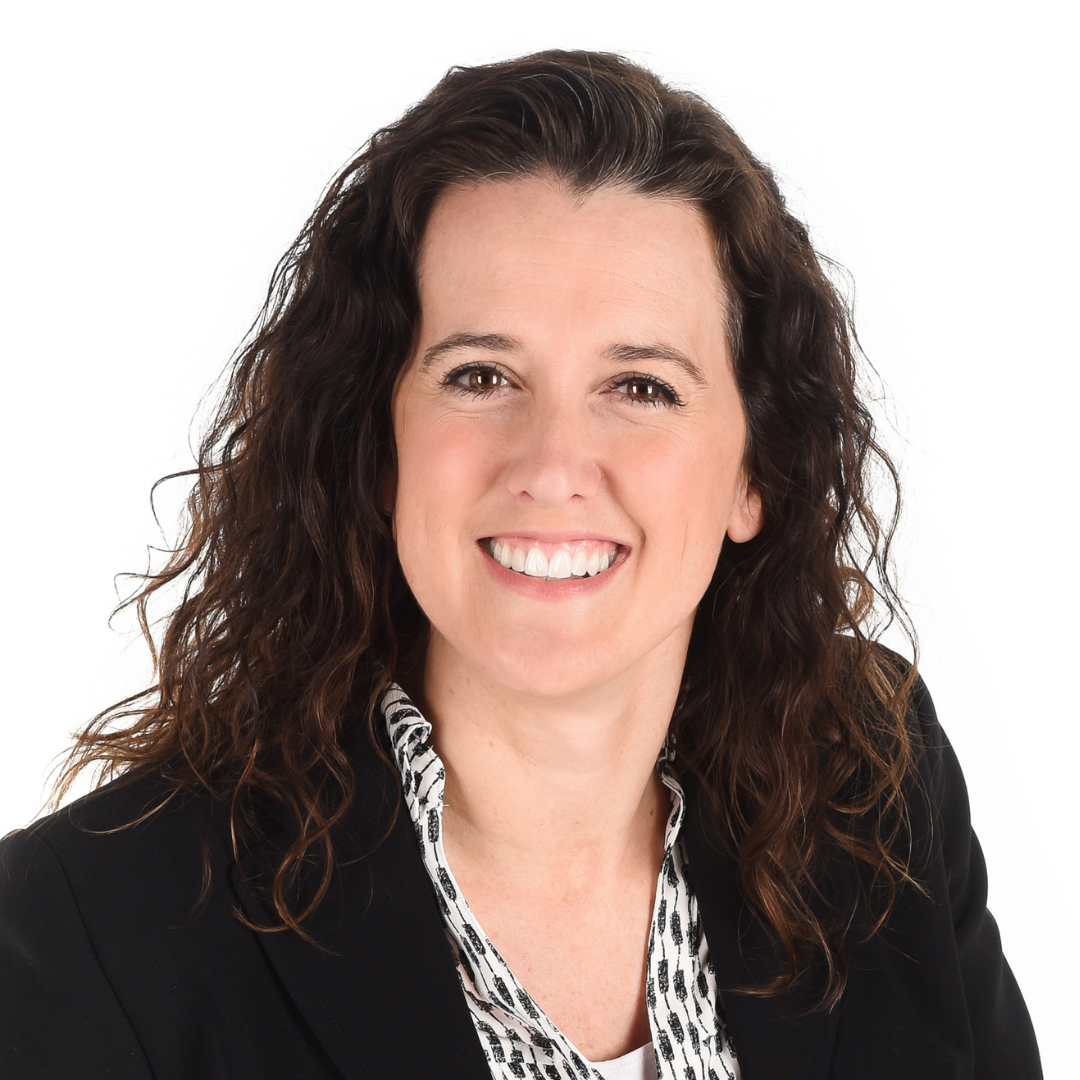 Jen Geigle Johnson
"Trisha Howard and the Howard Marketing Group really know what they are doing. They're professional, a joy to work with, and have absolutely taken my sales to the next level."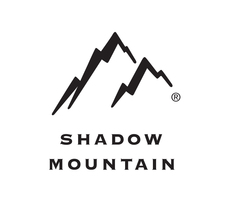 Troy Butcher, Marketing Manager, Shadow Mountain Publishing
"I highly recommend the Howard Marketing Group for any business looking to increase their sales and awareness on Amazon and other platforms. They are super friendly, and knowledgeable about current trends and tactics."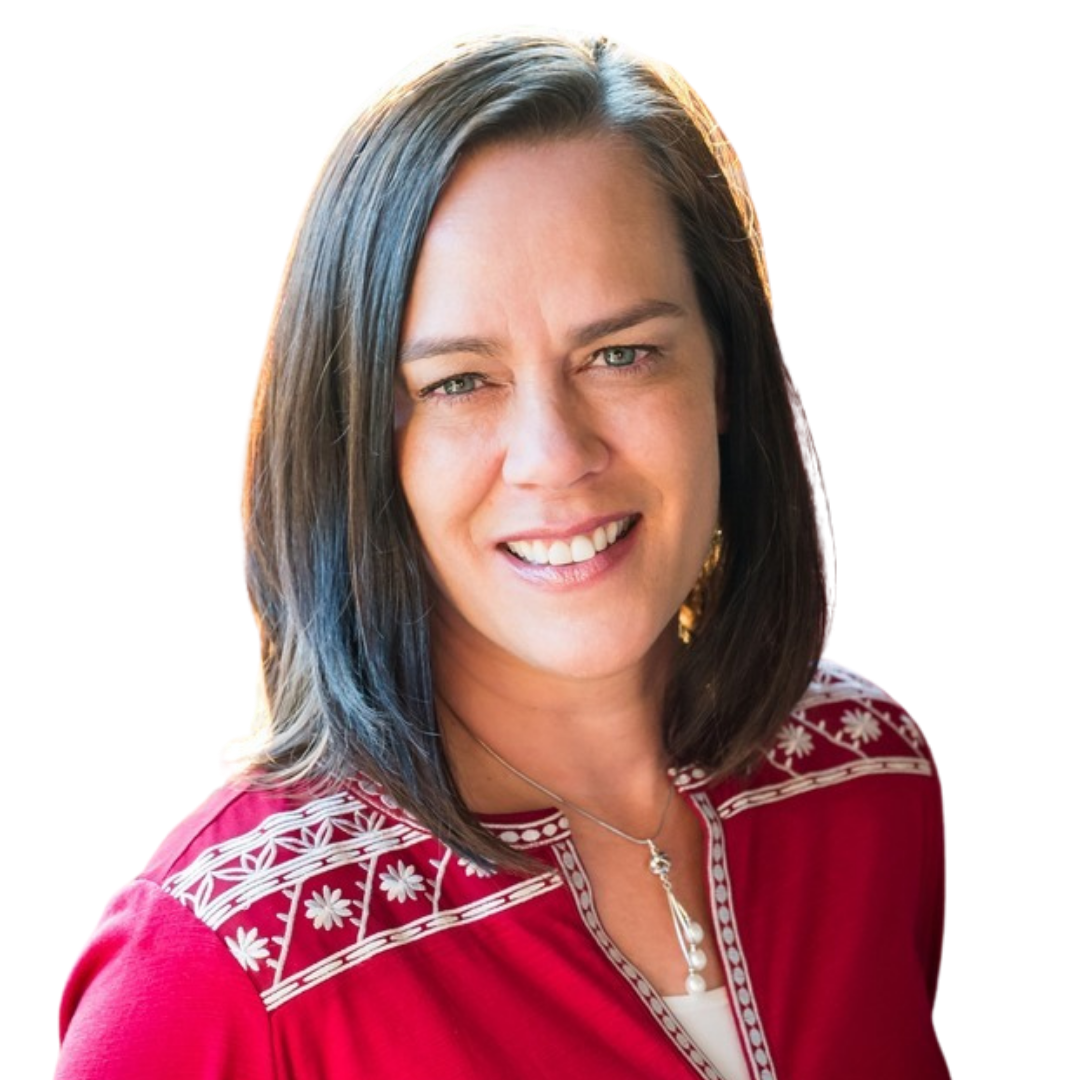 Heather B. Moore | USA Today Bestselling Author
"Working with Howard Marketing Group has been one of my best business choices for my writing career. Marketing takes time and expertise, especially in the ever-changing publishing world, and I'm more than happy to turn it over to an expert who stays current with online marketing trends so that I can spend that saved time on writing my next book!"